Jabra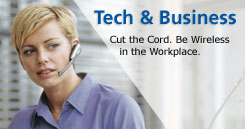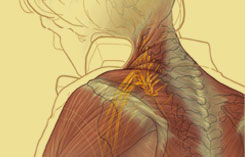 Jabra Corporation was founded in 1983 as Norcom Electronics Corporation by inventor and entrepreneur Elwood "Woody" Norris. Jabra has specializing in ear-radio and ear-microphone technologies and their development since the beginning. The American Technology Corporation or ATC for short is a publicly traded corporation also founded by Woody Norris. ATC acquired 100% of the outstanding shares of Norcom Electronics in September 1984. In March of 1988 ATC sold Norcom Electronics to Norris Communication Inc, or NCI, which is another publicly-traded corporation founded by Woody Norris. NCI later changed the name from Norcom Electronics to Jabra Corporation and headed by the leadership of the two of its senior employees, Randy Granovetter and Jennifer Blome.
Jabra Corporation had significant growth with the innovation of mobile phone which brought significant changes to the global landscape between 1996 and 2000. This was the beginning of a series of high quality products that brought out by Jabra Corporation.
In September 2000 Jabra Corporation was acquired by GN Netcom, a division of the Danish company GN Great Nordic. Jabra now staffs more than 300 employees between its US headquarters in Nashua, New Hampshire and GN headquarters in Copenhagen.
Jabra's award winning product range includes Bluetooth, corded, wireless and unified communications enabled headsets. Wireless technologies and its adoption has been an important factor for a lot of companies in their success. Jabra stand out amongst them with outstanding innovation and products. Headset Express proudly brings Jabra products to you. Our selection is wide and you will definitely find what you're looking for.