Aastra Telephones from Headset Express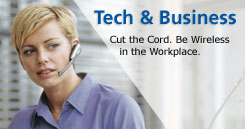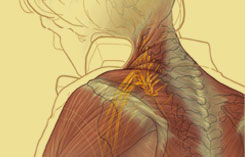 Aastra specializes in Internet Protocol communications, otherwise known as IP communications and networking products. Aastra's products range from headsets, servers, gateways etc... Aastra's products in communications servers, telephone terminals and advanced software applications are the right choice for your business. Aastra telephones can be used both for business and residential applications. Whether connecting your Aastra system to a friend around the corner, across town, or around the world, Aastra offers a large variety of technologies to improve your communications infrastructure.
Aastra IP based telephones and telephone systems are simple, low cost and best of all, IP based. Meaning Aastra's systems work over the internet and can save you a lot of money in long distance charges. They offer peer-to-peer communication solutions for small and medium business alike, through simple and easy use of the Internet. Aastra's very flexible and ultra scalable IP telephones eliminate the need for central switches. Many Aastra telephones also offer fully featured IP screens that provide powerful IP information and solutions. Aastra telephones are designed with ease as the main goal and built for your peace of mind.