Bell Headsets from Headset Express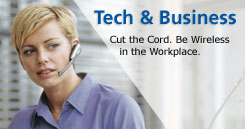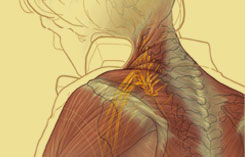 Bell specializes in the next generation of cellular headsets. Most Bell headsets use the standard 2.5mm stereo plug, which fits most standard cell phone and smartphone headset connections. Bell headsets offer the world's first headset to use AIRCOM TECHNOLOGY which is a patented sound delivery process utilizing an airtube to produce "Live" sound with no interference. Bell headsets for cell phones also greatly reduce the radiation that would regularly reach your head by using a standard headsets.
With conventional headsets you place a magnet conveying electricity very close to your ear and therefore dangerously close to your brain. Bell headsets using Aircom prevent this electromagnetinc radiation to reach your head by usin air to transfer sound to your ear. Bell prides themselves on their ability to provide smart and safe cellular solutions for cell phone users around the world with their Bell headsets .
Bell headsets are available in many different designs. Bell headsets with hook design allow the earpiece to fit around the back of the ear while Bell's earpiece design is similar to the standard ear bud headphones we are all used to seeing. Whichever style you choose, there is sure to be a Bell headsets that is right for you.