Bluetooth Headsets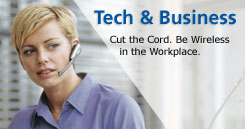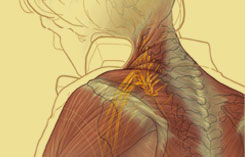 Bluetooth headsets are commonly used with cell phones, smart phones, computers and mp3 players. Being wireless, Bluetooth headsets enable a greater freedom of movement than wired headsets allow. Bluetooth headsets have really come into their own thanks to the law forbidding the use of cell phones while driving. Bluetooth headsets can be an important tool for safety.
Bluetooth headsets work using a technology that sends out a weak signal, no more than 1 Miliwatt. The low power consumption minimizes the chance of interference with other devices such as computers, televisions or radios and cordless phones but also limits the range of the signal. Bluetooth headsets are specially designed to only work in close range, about 10 meters. The networking that occurs with Bluetooth headsets does so over low-power radio waves. It communicates on a frequency between 2.402 GHz and 2.480 GHz.
Once considered a high-end luxury item Bluetooth headsets are now available in various price ranges. There are several different designs available, and choosing one depends on what is most comfortable for you to wear. Some Bluetooth headsets use ear buds that fit in the ear, while others are like traditional headphones and still others are built to hug the ear and rest on top of the ear.
Bluetooth headsets can be purchased in a variety of ways. They can usually be purchased from the same places you can buy cell phones. They can also be purchased at vendors who sell cell phone accessories. Major electronic stores carry them as well. Bluetooth headsets can also be purchased from online vendors. Popular Bluetooth headsets manufacturers include Plantronics and GN Netcom/Jabra.
Bluetooth headsets have gained significant popularity recently. Bluetooth technology also allows manufacturers to add new features to their mobile products. The addition of Bluetooth headsets has been a very important step in the technological progression of mobile phones.
Take a look at our selection of Bluetooth headsets today!